VEDIC ART
Intuitive painting
The 17 principles of Art and Life are revealed through the process of intuitive painting. Create sacred art from your heart.
TAROT
Classes & Guidance
Tarot means "playing in circles".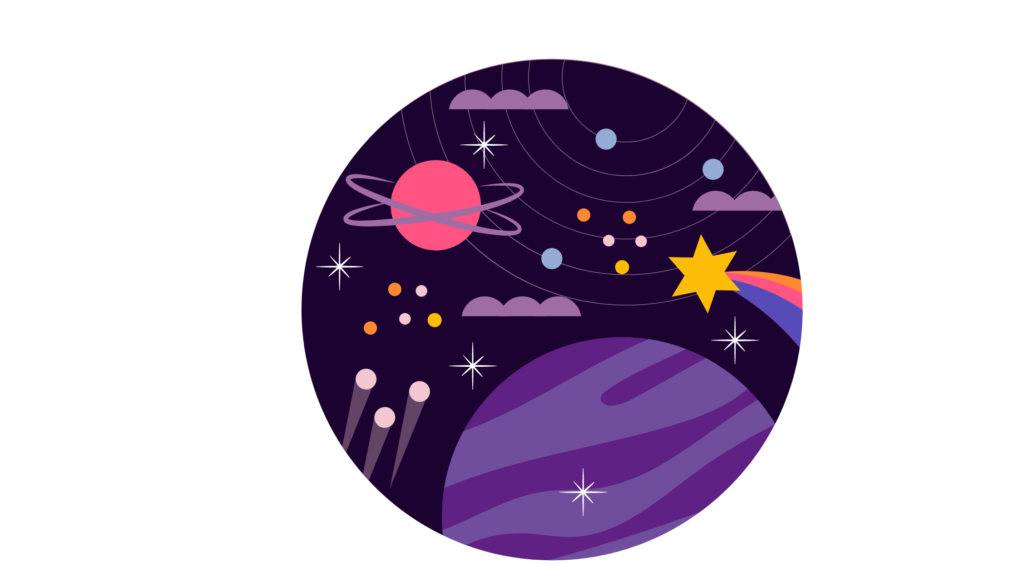 MOTANKI TALISMAN DOLLS Slavic Dolls
Created ritually with a special intention, these dolls will be your magical and trusted friend for your highest well-being.
LET'S FILM
YOUR WORKSHOP
It is time for the world to hear about your offerings. Let's make your workshop a cinematic experience out of this world! There is no better time to connect with a global audience than now!
WHAT I LOVE
Norse Shamanism
The magic of runes, and my journey into the Nordic Shamanism
Ayahuasca and plants teachers.
How working with spirit plants brought me back to life.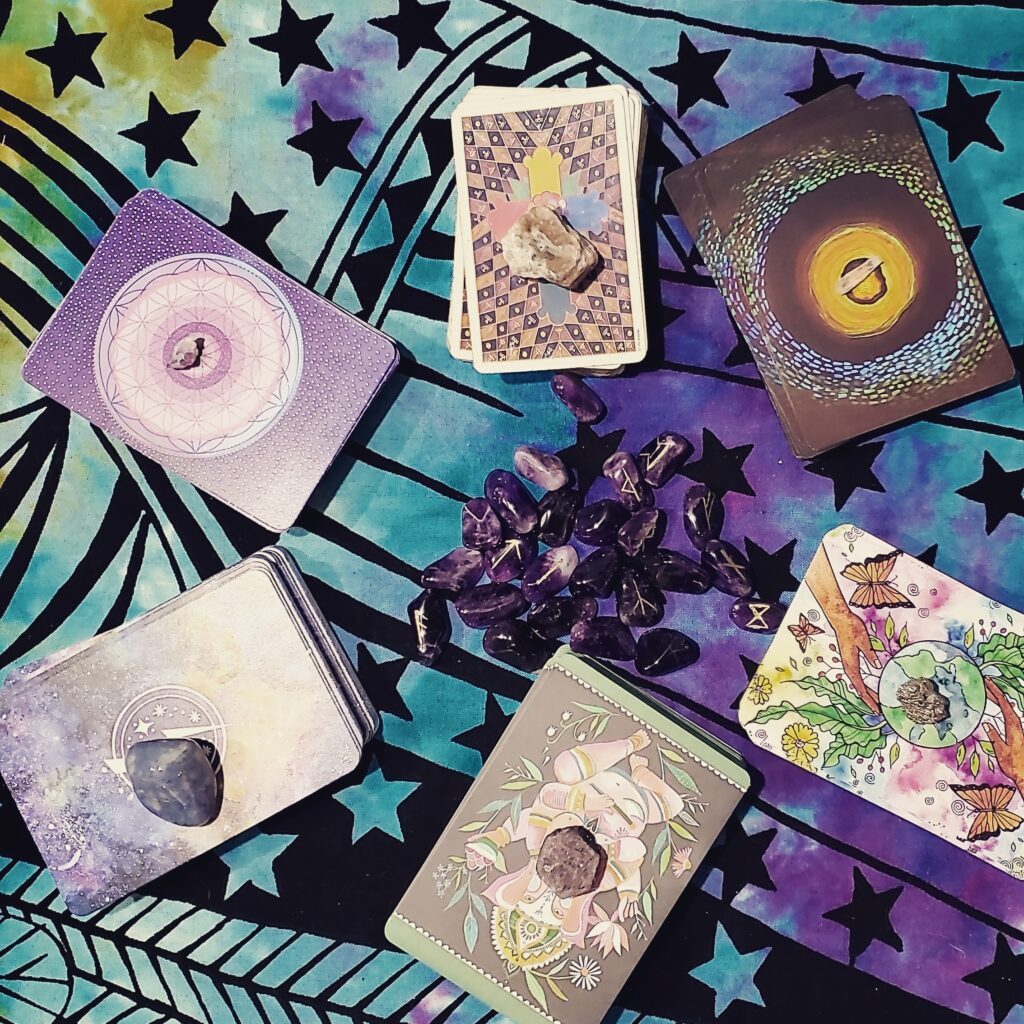 Therapeutic Tarot
Tarot is a mystical tool for self-exploration and divination like no other.
MEDIA
VIDEOS, PHOTOS AND FREE RESOURCES
INSTAGRAM!
HERE ARE SOME FUN PICTURES
It's Party time!
Here are some free resources for you, my love.
COMING SOON
Stay in touch.
Great experience! Knowledgeable teacher. Both fun and informative. A new approach to an ancient art. I look forward to attending the remaining classes.
Susan R
I had a great time. I have really enjoyed these workshops
Misty P
Drop me a line
Hey, drop me a line.
Email
goddessonacoffeebreak@gmail.com
Phone
Tel: 828 774 9586