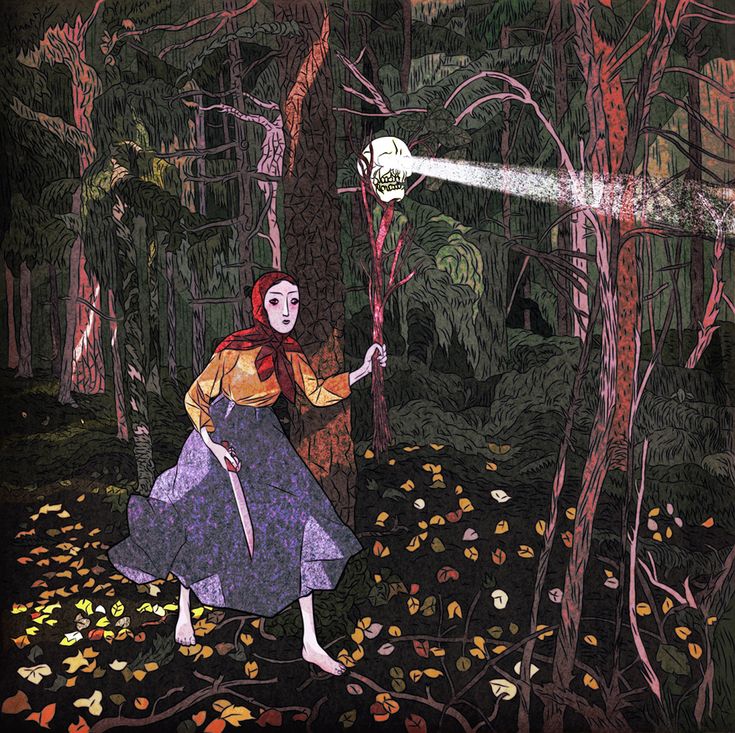 Baba Yaga – Talisman Doll Workshop
Awaken inner wisdom through creative soul searching with Baba Yaga.
Enjoy a beautiful guided process.
No sewing required, the method is easy and very enjoyable.
This workshop is so much more than just a doll-making class.
It is an immersion into your own spiritual wisdom, a chance to clear the dust in those forgotten corners of your soul and tap into your potential.
Baba Yaga holds the fire of wisdom, but to reach for the truth a burning desire to outgrow old patterns and stories is required. Find the courage to enter a dialog with this old witch and crate a doll that will be your lucky guide and trusted companion.
During the workshop, we will create a traditional Slavic doll called Motanka, Motanki(pl).
There is no sewing required, and we avoid using any sharp objects – a poke with a needle brings bad luck. The colors, patterns, and layers of materials are not coincidental. The use of fabrics that symbolize something personal is common – sometimes it's a favorite piece of fabric that has been waiting for a special project, it can be a grandmother's handkerchief, a piece of a wedding dress, baby blanket, fabric with hearts, puppies, moons, or batik, glittering muslin and so on. You can adorn your doll with jewels, crowns, talismans, or even angel wings, but we will make sure that Baba Yaga has her most recognizable attribute, the broom.
WHO CAN ATTEND:
This workshop is meant to use creativity as a tool of self-development, therefore it's not for small children.
Young adults 12yo to 102 yo are all welcome.
WHAT WILL YOU NEED.
Preparation for this class is very important because it's necessary to be mentally ready for the meeting with Baba Yaga.
You will need fabrics that 'speak' to you. Because we create this doll with intention, your material might reflect it. You can use recycled scraps, pieces that have a personal meaning to you, or you can make a trip to the fabric store and go 'hunting' for something special for your doll. Don't overthink it, if you are called to pick up an unusual color or funny pattern, go for it.
A comprehensive list of supplies will be sent to registered participants.
COST: $35.00 per person – tickets are required.
TICKETS:
List of participants is limited and it is not reflected on this page.
May the wild Baba Yaga guide you into your light.
Much Love, Pati
patrycja.becker@gmail.com