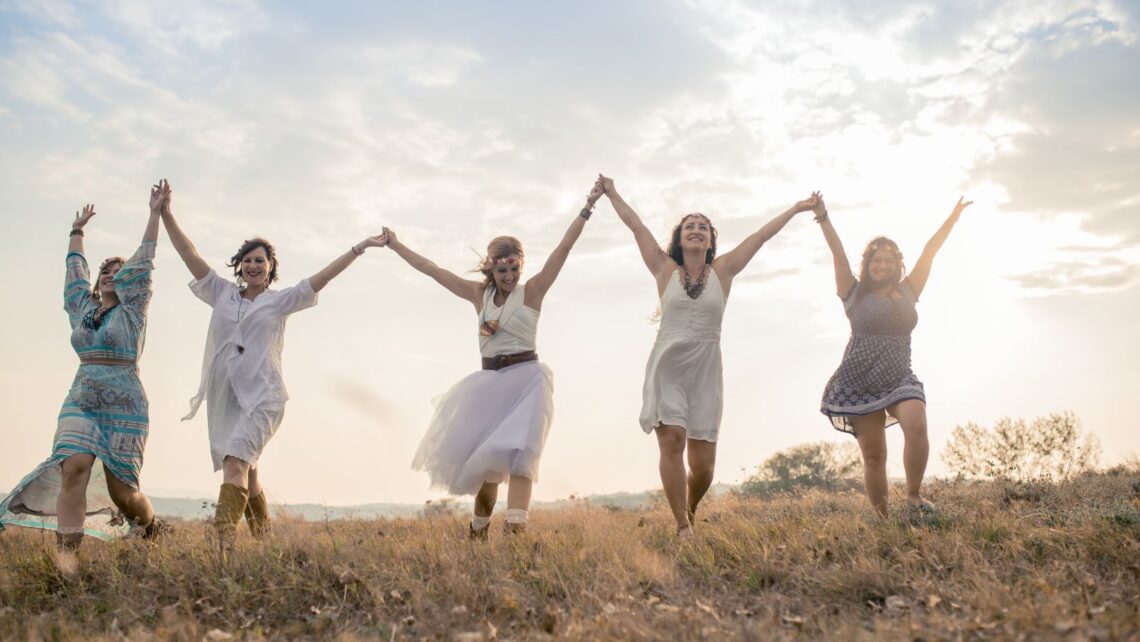 Oh my dear me, another year another broken website. In the age of advanced technology that makes the world super-connected, our lives become more and more dependent on staying connected. I love the tools that allow me to be virtually anywhere and learn anything I want, I love the tools that promote my business and find businesses that support my well-being. But when the website dyes and the backup files seem empty, and you ask the help desk for help, and they kindly keep sending you the same "How to fix it" article in an alien language, like a space alien I mean, it's no use – it's time to start over again. 
I have started to teach Tarot classes back in 2020, and with that, the Goddess on a coffee break was born.
I felt a deep calling to aid in the times of change. I felt that many people were already prepared for the 'shift', and many just woke up to the fact that we live on a fragile planet that needs our collective attention and love. With Covid keeping us indoors, the delphins came back to the beaches, the polution and smog went away uncovering blue skyies, and many of us took off to the woods or took on projects that have been put on the back burner for ages. It was time to look within and decide what we want to create on the outside.
The journey so far was a wild one, and I don't know how about you guys, but I am tired. The classes of 2020 and 2021 were very well received and I hope I was able to help people learn how to use the card for healing, love, and transforamtion. I was not sure if I will do it again in 2022.
But many people asked me if the classes are coming back. How could I say no?
So with that comitement comes the world of content sharing, updates, blog posts, business cards, and other fun stuff like that. But I also have a feeling that something new is coming. I can't put my finger on it, but it feels like a new way of living, in a much more beautiful and fulfiling way. Until we get there, lets shuffle some cards and see how the surrounding energies can help us on daily bases, and what remendies can we apply to get through all of this, while loving every minute of it.
That is my wish for the Fall Classes of Tarot in 2022.