WORKSHOPS, CLASSES, RETREATS
TAROT
Tarot classes and workshops! Learn it, love it, use it, and play with it. The tarot is an amazing tool and a fantastic friend.
RUNES
Runes and Norse Magic with elements of shamanism and esoteric asatru. We learn by casting Runes, no boring theory.
VEDIC ART
Paint sacred art from your heart and learn the 17 Vedic Principles of Art and Life. A beautiful intuitive painting workshop!
These links will take you to our external meetup group where the schedule is kept up to date
TALISMAN DOLLS
Create Motanka Doll according to ancient Slavic techniques and call in love, abundance, and protection.
RETREATS
Retreats are for body, soul, and mind, where magic meets sweat, and people create new reality.
BECAUSE SHE LOVED IT
People, places, decks, books, and all sorts of useful and sometimes quirky stuff I support openheartedly.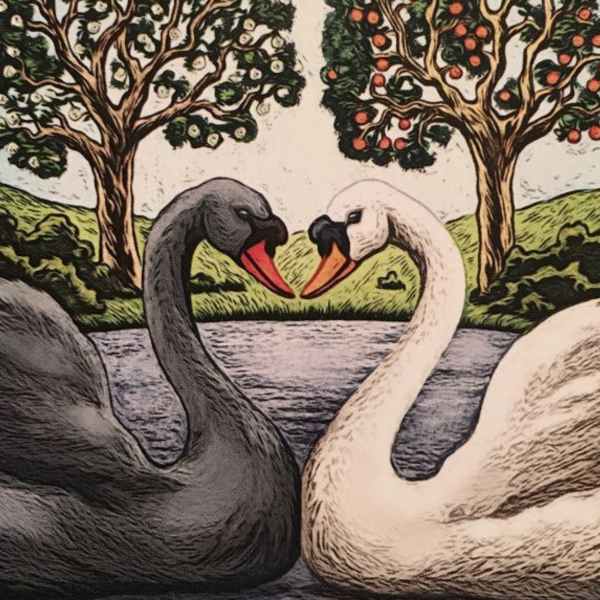 ABOUT YOUR TEACHER
---