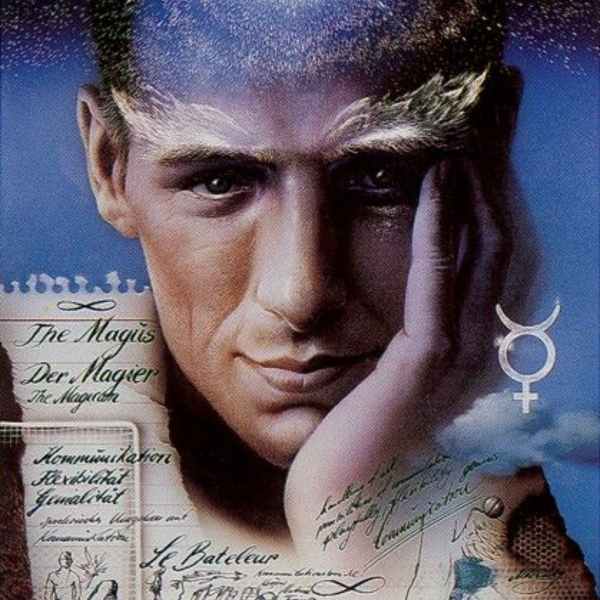 CLASSES AND WORKSHOPS
Tarot Oracle Runes
12-WEEK TAROT COURSE
Amazing intuitive approach
ENERGY WORK
Energy Work to support your journey
TALISMAN DOLLS WORKSHOPS
Learn how to make Motnka
SPECIAL ORDERS
Blessed Talisman Dolls
VEDIC ART
Intuitive Painting
---
class summary
12-WEEK TAROT COURSE
As humanity stands on the threshold of a new epoch, Tarot with its deeply mystical symbology and soul-moving archetypes brings a new dimension to self-discovery and self-development. Tarot is so much more than just a divinatory tool. With proper intention and understanding it can be our trusted guide in daily matters it can help us during life-changing events and with grace and kindness can help us understand our purpose gifts challenges and how to overcome life's obstacles.
During the classes, you will learn how to work with the cards intuitively and how to recognize the symbols, archetypes, and divinatory meanings that express your current life situation. After the 12-week program, you will be confidentially and passionately attuned to Tarot and your own intuition.
You will receive an interactive PDF workbook with extended content of the class, as well as homework, journaling exercises, and ideas for unique spreads.
VEDIC ART – 17 VEDIC PRINCIPLES OF ART & LIFE
This is a heck of an intuitive painting workshop. Embedded in ancient Vedic tradition and immaculately interpreted by Swedish Artist Curt Calman in the 90s – This 30-hour-long course of 17 Vedic Principles of Art & Life reveals to us the truth about our nature and the nature of our innate creativity. As we create art from the heart we connect with our creative genius and allow ourselves to play in art and in life forever after!
MOTANKA – SHAMANIC TALISMAN DOLLS
We are so lucky that this beautiful tradition of talisman doll making that originated amongst ancient Slavs survived till today. Motanka ritual is enjoying a true renaissance of interest due to her simplicity of creating and because the process is truly magical. Motanka doll is made without sewing in a ritual way, often around the New or Full Moon.
Natural fabrics, often beautifully ornamented materials that hold special personal meaning are used to create her. She is full of things to say and she might want you to dress her up in a fashion that's not typical for you. She's trying to tell you something – be more spontaneous, live with more color, protect your energy, try something new… What will your doll say about you?
---